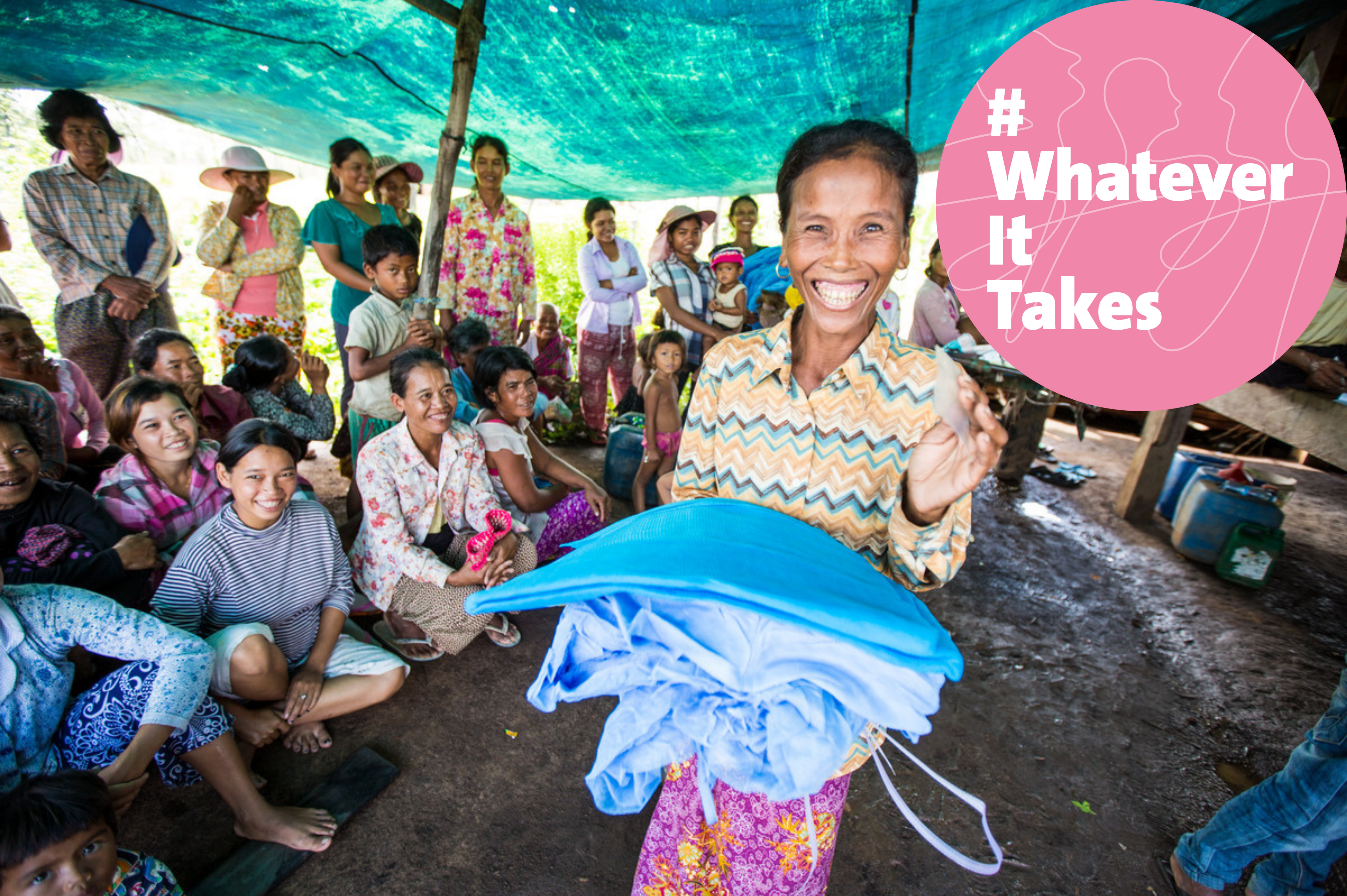 20 years ago, AIDS, TB and malaria claimed millions of lives. The creation of the Global Fund was an act of unprecedented global solidarity by world leaders, including the European Commission (EC). For 20 years, the European Commission has been instrumental in the strategic steering and the financial growth of the Global Fund, contributing to its extraordinary results.
This strong partnership is now critical: for the first time in 20 years, because of COVID-19, the world lost ground in the fight against HIV, tuberculosis and malaria.
This situation has prompted the Global Fund to release its most ambitious investment case to date: at least USD 18 billion are needed over 3 years to set the world on the right course to finally end HIV, TB and malaria, strengthen the overall resilience of systems for health, and better prepare the world for future pandemics.
We – Action Against AIDS Germany, AIDS Action Europe, Aidsfonds, European AIDS Treatment Group (EATG), Friends of the Global Fund Europe, Global Health Advocates (GHA), Global Health Italian Network, Harm Reduction International (HRI), ONE, the Pandemic Action Network (PAN) and TB Europe Coalition – call on the European Commission to rise again to the challenge and do whatever it takes to protect everyone, everywhere from the deadliest epidemics and set us on course for achieving the Sustainable Development Goals: we call on the European Commission to make an early pledge of € 715 million to the Global Fund's replenishment campaign. In this paper, we outline why this is so essential.
Download the full document