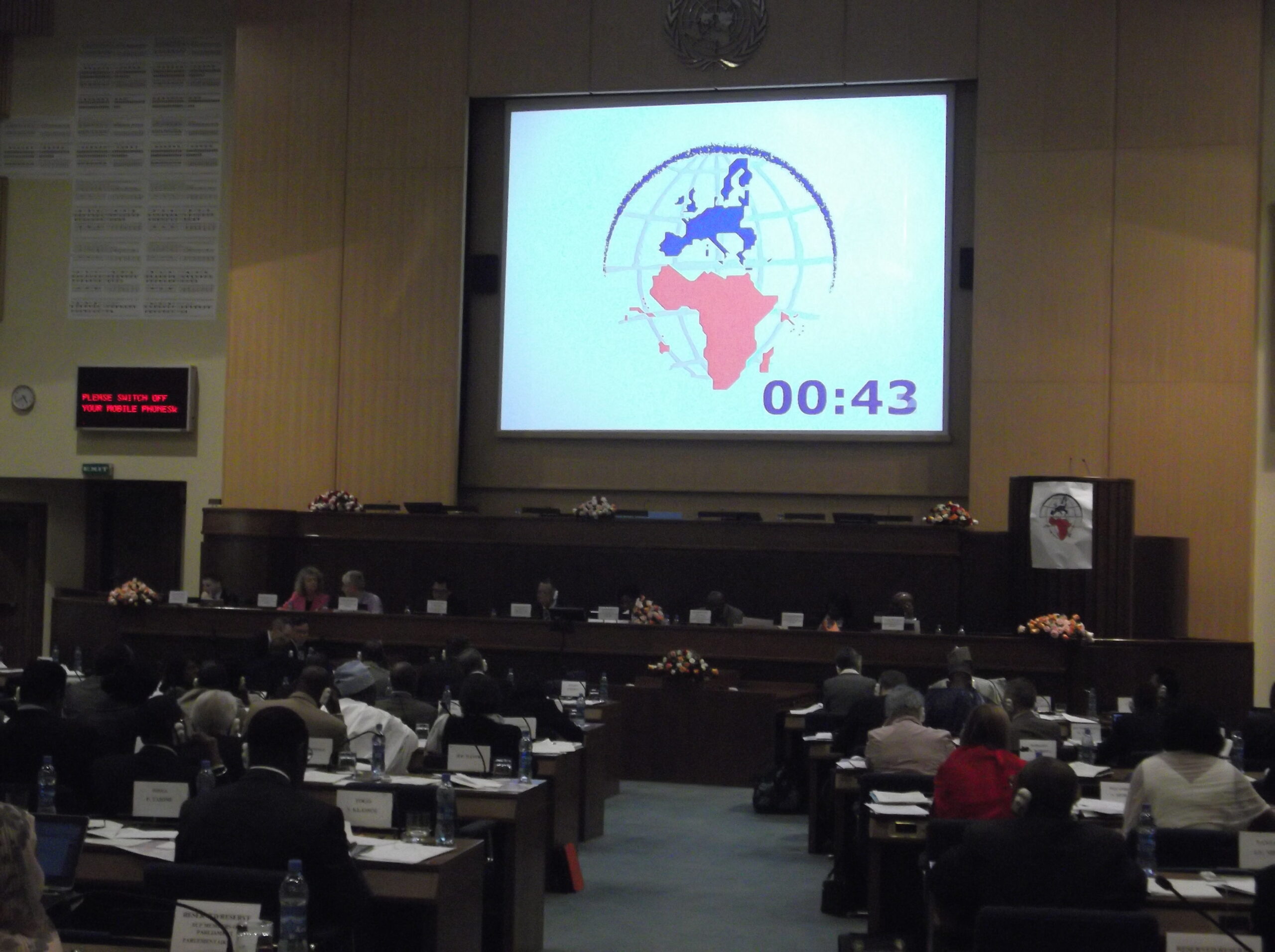 On 23rd November, the Social Affairs Committee of the Joint Parliamentary Assembly (JPA) ACP-EU in Addis Ababa unanimously decided to focus its next report on "the social and economic impact of malnutrition in ACP countries". The topic was not only put forward by ACP parliamentarians, who had recently met in Congo-Brazzaville during a regional high level meeting on malnutrition organised by UNICEF where they created a regional parliamentary platform on the topic, but also by several Members of European Parliament from different political groups. The Social Affairs Committee will be working on the report for the coming year, and will eventually adopt it in November 2014 at the 28th session of the JPA ACP EU in the Pacific region.
On 24th November, Global Health Advocates in partnership with UNICEF and the Ethiopian Ministry of Health organised a field visit on malnutrition. The visit gave the opportunity to a dozen of parliamentarians from both ACP countries and the European Parliament to observe the functioning of a community health post in Ada'a Berga Wored (Oromia region), 80 kilometers outside of Addis Ababa.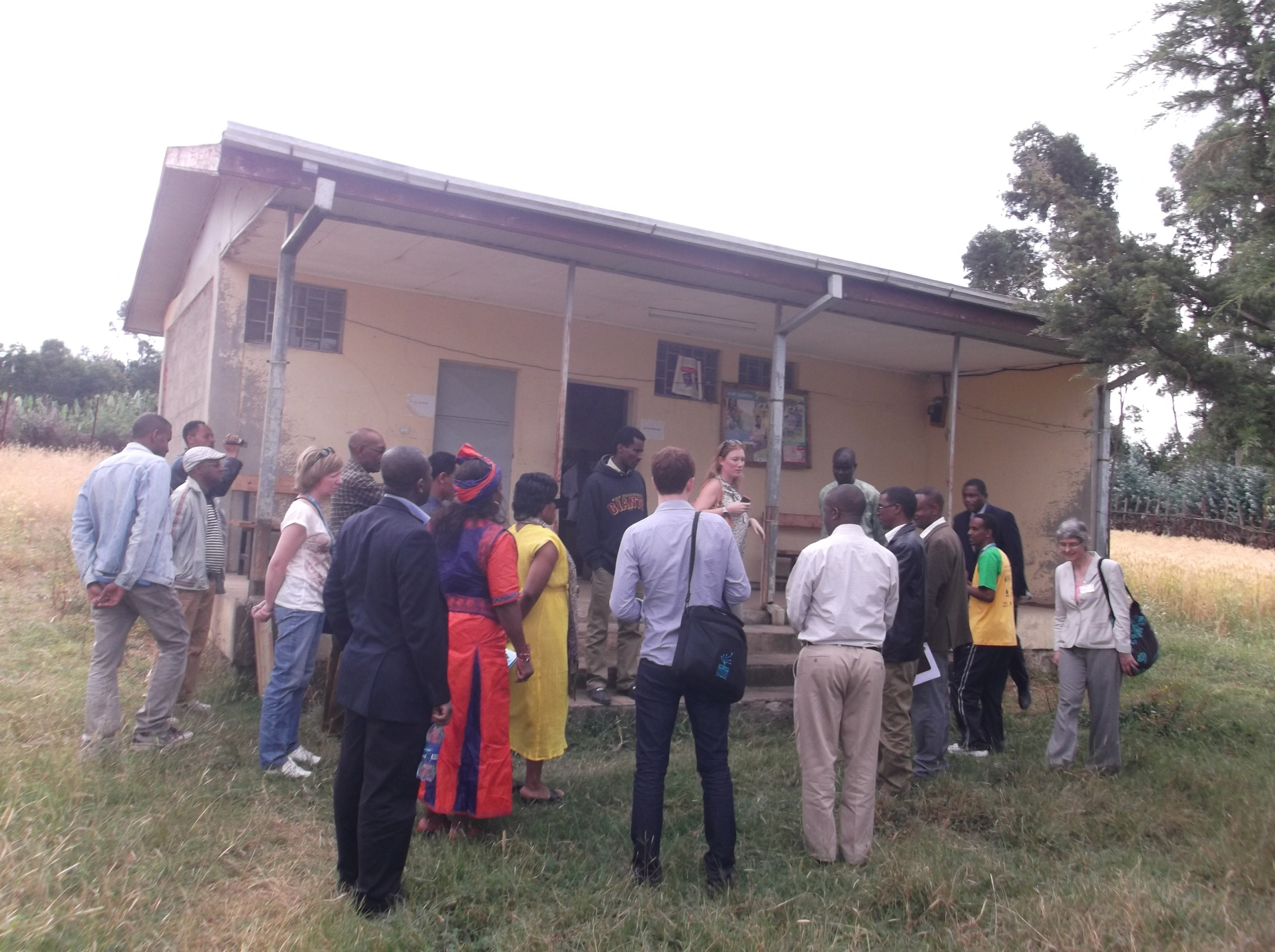 Ethiopia has a long history of droughts, floods and famine that resulted in traditionally high proportion of children suffering from acute malnutrition. Thanks to the Ethiopian Health Extension Programme, more than 38,000 health extension workers were trained and deployed throughout the territory to provide health services to their respective communities.
Through better integration of nutrition-sensitive interventions in relevant national policies and nutrition-specific interventions at primary healthcare level, Ethiopia has been able to dramatically improve the nutrition status of children and halved under-five mortality, thus recently reaching Millennium Development Goal 4. In spite of the progresses achieved in Ethiopia, 44% of children remain stunted – low height for age – and 10% wasted – low weight for height. UNICEF figures also showed that the economic cost of malnutrition in Ethiopia is the highest in Africa, costing 17% of GDP.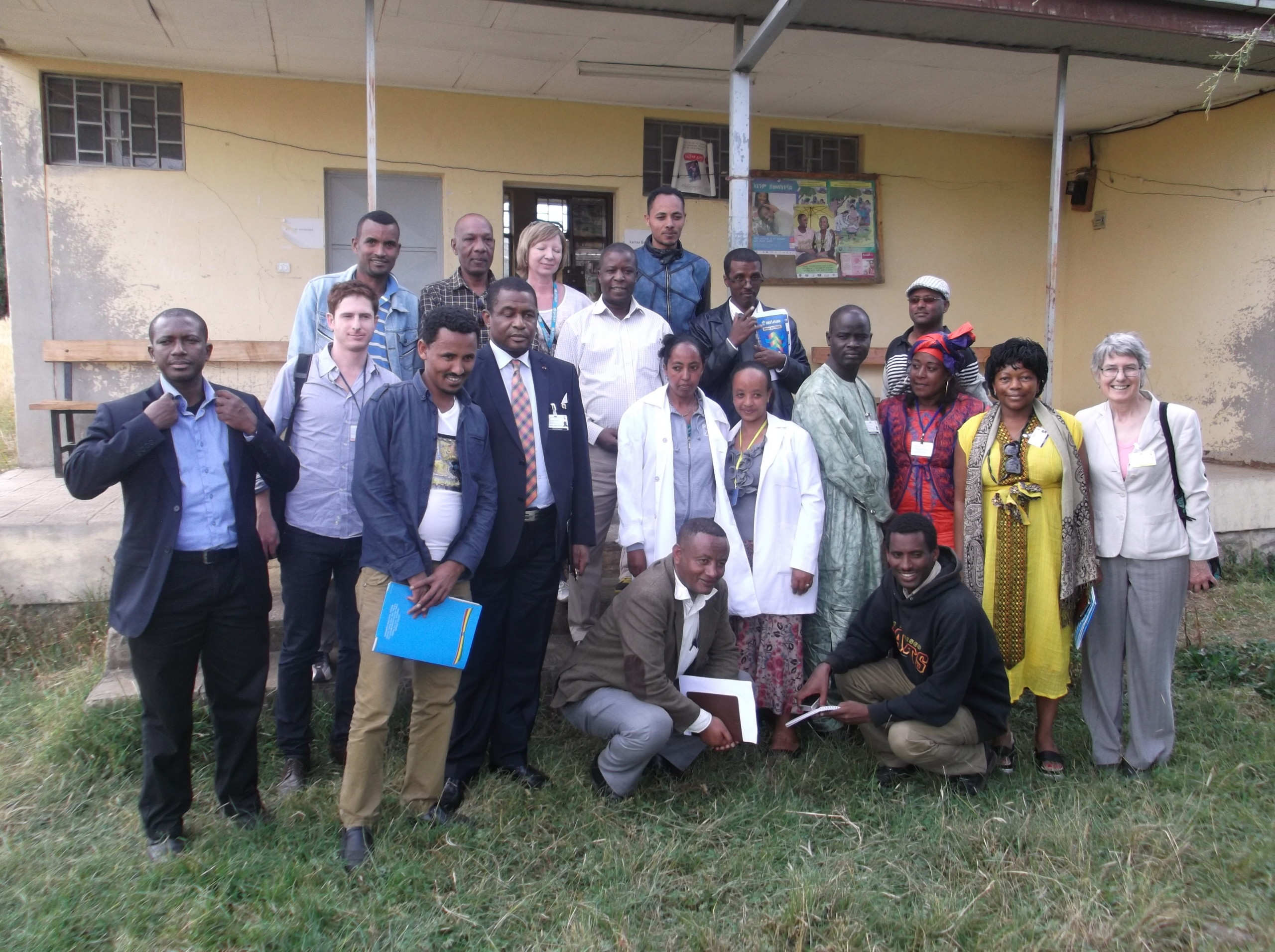 "These kinds of visits are crucial to show the impact of malnutrition on health and development of people in Ethiopia and present strong arguments on the importance of ensuring community involvement in access to healthcare" said Fiona Hall, Member of the European Parliament. Making the fight against undernutrition a political and financial priority of European development policy and mobilising resources needed for scaling up the implementation of nutrition interventions is essential if the EU is to fulfill its commitment to support partner countries in reducing the number of under-five children who are stunted by 7 million by 2025.