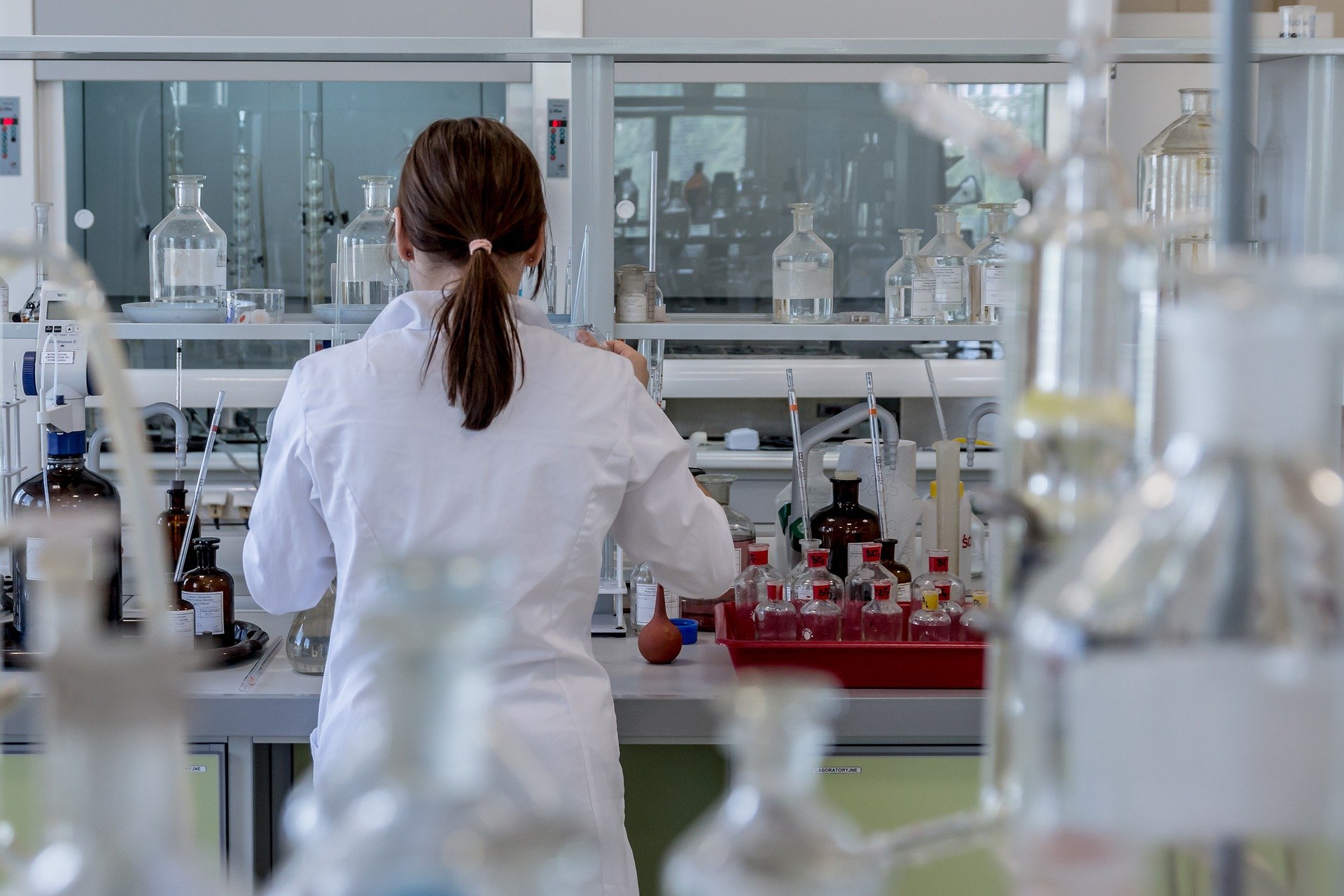 The ongoing COVID-19 pandemic has revealed chronic underinvestment in health research. It has exposed gaps in the global capacity to tackle infectious disease outbreaks and disrupted research efforts and elimination programmes that are crucial in the fight against poverty-related and neglected diseases (PRNDs).
Measures to curb the spread of COVID-19, together with reallocation of resources resulted in reduced testing, increased barriers to treatment, and soaring infection rates of PRNDs. For example, there was an estimated 11% decline in the number of people reached with HIV prevention programmes in 2020, compared with 2019, and around one million fewer people with TB were treated in the same time frame. These statistics highlight that improved tools to tackle PRNDs are needed more than ever.
While investments in, and lessons learned from PRND R&I contributed to a faster, more coordinated response to COVID-19, highlighting its key contribution to pandemic preparedness and response, there is an urgent need to build on the COVID-19 experience to catalyse research and product development for PRNDs. Therefore, Horizon Europe work programmes should contribute to filling research gaps for PRNDs.
Moreover, there is a need to maximise the societal impact of EU R&I funding. Horizon Europe is the first EU Research Framework Programme to include societal impact as a key impact pathway. This represents an opportunity to implement pro-access policies which increase the public return on investment of EU-funded biomedical R&I. This intention needs to be fleshed out through specific access provisions included in every Horizon Europe call, to ensure that tools developed with EU support will be available, accessible, and affordable, including an obligation to licence on a non-exclusive basis and at fair and reasonable conditions. The EU has included an additional exploitation obligation to its emergency funding action for COVID-19 under Horizon 2020. This is an important precedent that needs to be maintained in all future calls.
Together with 17 other CSOs and research institutions, Global Health Advocates endorsed a paper Filling The Global Health Gaps – How Could EU R&I Funding Contribute? calling for more EU investments in PNRD. 
Download the paper