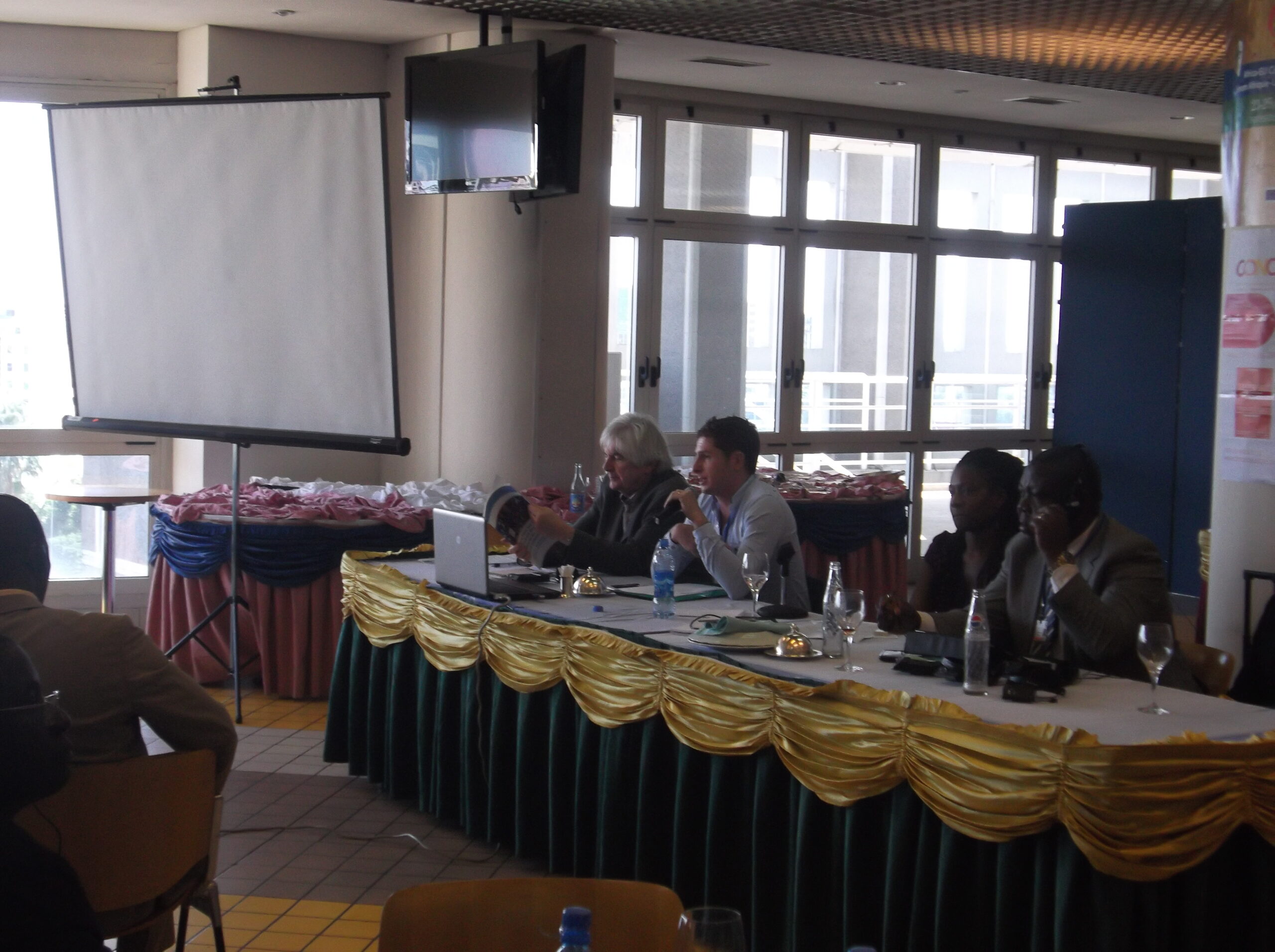 On 25th November, CONCORD, the European NGO Confederation for relief and development, hosted a panel discussion entitled "What kind of Governance for Development?" at the 26th session of the Africa Caribbean Pacific (ACP) – European Union (EU) Joint Parliamentary Assembly in Addis Ababa, Ethiopia. Bruno Rivalan, Policy and Advocacy Manager at Global Health Advocates, was invited to present CONCORD's analysis of the opportunities and challenges offered by the 11th European Development Fund (EDF), EU's main development instrument for ACP countries.
The 11th EDF was agreed by ACP-EU Council of Ministers earlier this year and amounts to €30,506 billion for the next seven years (2014-2020) compared to €26,93 billion of the previous EDF period (6 years). "This increase, however, will barely cover the inflation over the years and therefore signals a concerning stagnation of EU development aid for ACP countries" explained Mr Rivalan to the numerous parliamentarians and delegates present from both the European Union and ACP countries. "Although as civil society we understand the pressure for a reduced EU budget due to the recession in Europe, we hoped for more ambitious targets from the EU, especially considering the emerging challenges in ACP states", Mr Rivalan added.
Nevertheless some positive elements emerged from CONCORD's analysis on the 11th EDF. An increase from 1.9% to 3.45% (€1,05 billion) of the administrative expenditure will allow the European Commission and the EU delegations to have additional resources to deliver on their commitments and reinforce their expertise, notably in social sectors. "This money should also be used to increasingly involve Civil Society Organisations (CSOs) in a constructive dialogue with the EC and the delegations both in political and policy processes and in the monitoring of programme implementation", Mr Rivalan recommended. "Ensuring a qualitative dialogue with all stakeholders (CSOs, national parliaments and partner countries) is a basis of any programming exercise" he added.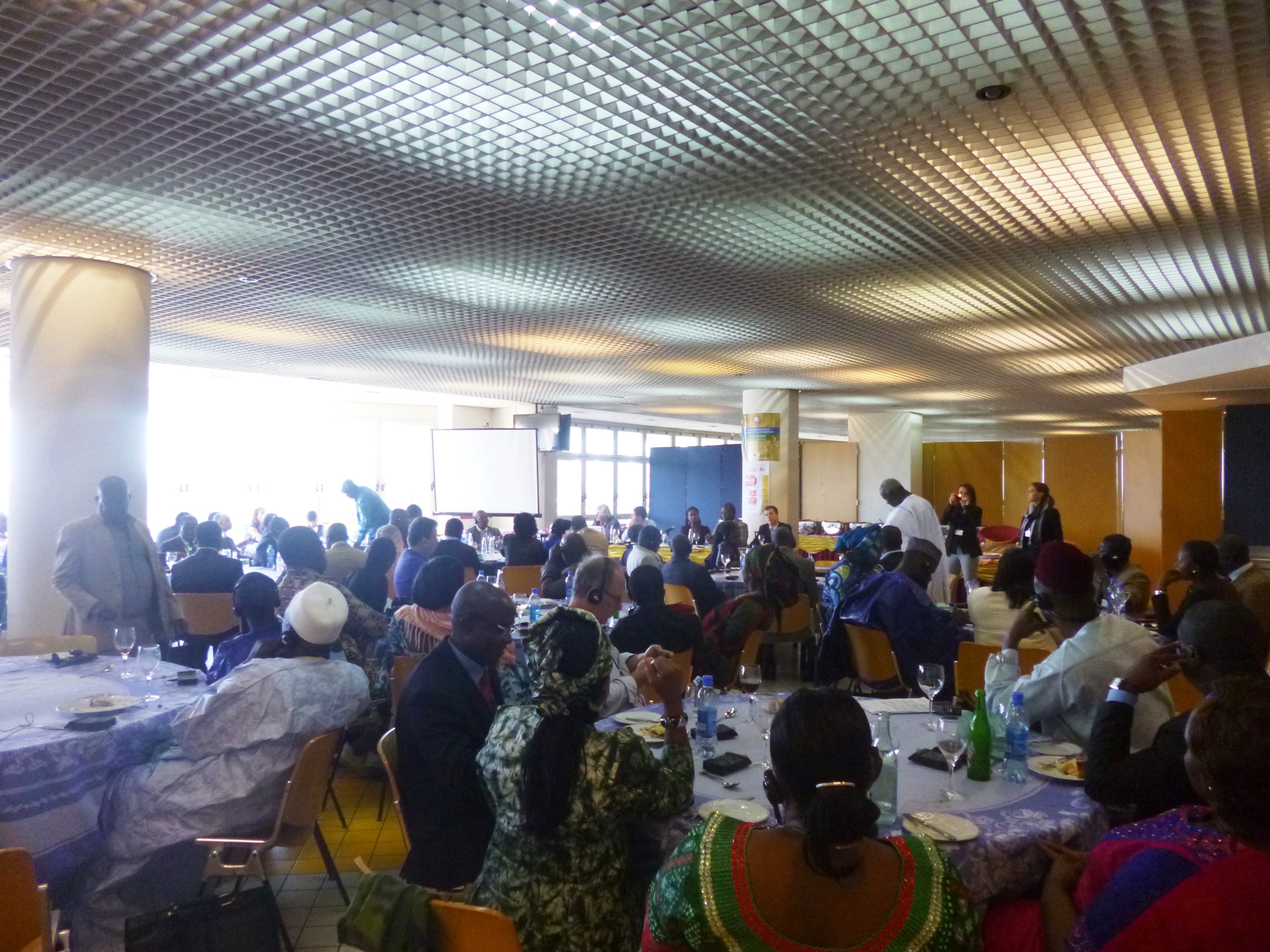 CONCORD also calls for CSOs' participation in on-going discussions with regard to the proposal of increasing the use of blending of loans and grants from the European Investment Bank, which aims at generating substantial financial leverages to support public and private investments in ACP  countries. CONCORD stresses that CSO involvement is necessary to clarify the impact of such measures on poverty eradication, the environment and the debt level of partner countries.
Finally, Mr Rivalan gave an overview of the implementation rules of the 11th EDF, which will strongly reflect the new trends of EU development policy as presented by the EC Communication an Agenda for Change. In particular, the commitments of the EC and EU member states to invest 20% of EU development aid to support human development. "The 11th EDF should effectively prioritise basic social services by allocating 20% of both geographic and thematic programmes to health and basic education" Mr Rivalan stated. He concluded its intervention calling participants to use their role as parliamentarians to ensure that health is duly prioritised in the current programming of the 11th EDF.