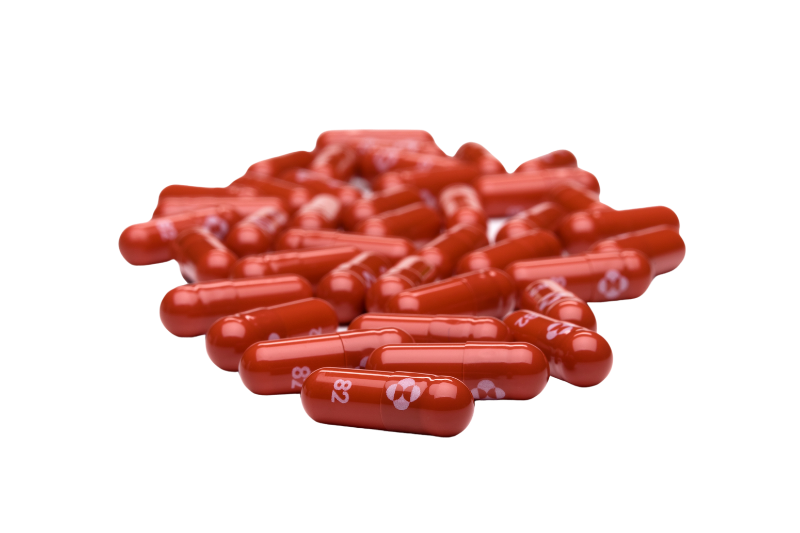 The Medicine Patent Pool (MPP), an international organization supported by the United Nations and whose mission is to expand access to essential medicine across the world, has signed a voluntary licensing agreement with the US pharmaceutical group Merck on October 27, 2021. Thanks to this agreement, molnupiravir, one of the first antiviral treatments for Covid-19, will be equitably accessible and affordable. This agreement will let MPP provide non-exclusive sublicenses to generic drug manufacturers as well as to expand the production base for the distribution of the antiviral in 105 low and middle-income countries. The laboratory will not receive any royalties for the sales of the antiviral as long as Covid-10 remains classified as a public health emergency by the World Health Organization. 
Providing global access to effective treatments such as monulpiravir could be critical in bringing the pandemic under control. Easy to manufacture, transport, and administer, the pill could be used by millions of people and thus greatly reduce the risk of hospitalization. Demand for this drug is likely to be high and the granting of the right to have it manufactured by generic companies around the world will be key to meeting the demand. It is therefore unfortunate that the agreement excludes nearly half of the world's population and in particular major middle-income countries with strong productive capacity such as Brazil or China. It is also a pity that it contains a provision banning generic manufacturers from signing the license to challenge patents, which would have facilitated the production of generic drugs. 
While the international community is struggling to provide a comprehensive and united response to the sanitary crisis, Global Health Advocates welcomes the conclusion of the very first transparent voluntary license agreement covering a medical tool against Covid-19 and hopes that other laboratories will do the same. Continued efforts to waive patents and voluntary licenses for vaccines and treatments against Covid-19 are necessary to ensure that populations in low and middle-income countries can produce and have access to medical tools to fight the pandemic.